---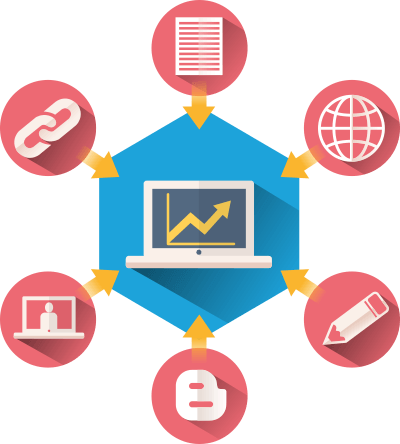 ---
SEO Tools and Services
Do you need to increase your website's rankings on Google, Yahoo, or Bing?
If your answer is YES, then our free SEO tools are going to be the best place for you to start. Our system provides you with 5 simple steps for increasing your search engine rankings.
Attracta's SEO services provide you with the best system to analyze, market, and promote your website in order to increase search engine optimization and rankings. It is completely FREE to get started, all you have to do is sign up below!
---
Over 4 million websites trust Attracta for their SEO
Attracta has continued to impress us with their performance on our client's accounts. Every single account we've sent their way has experienced growth month over month. They make us look amazing with our clients. We highly recommend them to everyone.James Kramer - Pneuma33
Get In Google!
Attracta's SEO Tools will provide you with many different resources to rank higher in the top search engines!

Increasing your websites authority is the top priority when wanting to rank for keywords that will provide high conversion rates. Our tools include: sitemap generation, backlinking, content generation, SEO audits, as well as local SEO services. These methods help you ensure that your website because an authority in your niche market, leading it to rank highly and drive traffic.

Our 5-step SEO tool can also be applied to as many websites as you would like as well, which is perfect if you happen to be an agency. Our user friendly dashboard will make it easy to manage all of your clients and provide them with the services they need.
---
---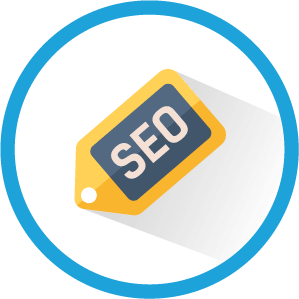 How Do Attracta's SEO Tools Work?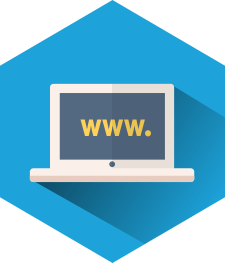 Sitemap Submission
With the click of a button, we will automatically update and submit your
website's sitemap to Google, Yahoo, Bing and more!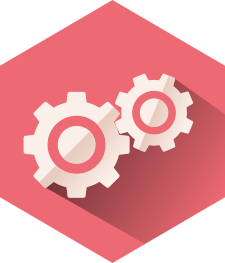 Backlinking
In-content and high authority backlinks directly to your website!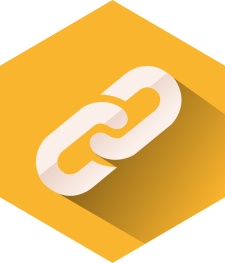 SEO Audits
On-Site SEO audits to determine the quality of content and keyword placement.
Free Sitemap and Backlinks!
What Is A Sitemap?
Sitemaps are lists of website pages that are accessible to the search engines to access. These are extremely important for SEO because they show Google that your website exists or if you have new content.

Our Sitemap Generator Tool will ensure that your website's sitemap is submitted to Google, Yahoo, Bing and more!
What Is A Backlink?
Backlinks are links from other websites to yours. These are important for increasing your site's authority for the keywords you want to rank for and are a significant part of Off-Site SEO.

You can learn more about Off- Site SEO here: 10 Steps To Off-Site SEO

Attracta's SEO Tool implements backlinking by creating new and relevant high authority links to your website.