---
Get displayed on
media websites like
Fox, NBC, StarTribune, and More!
---
---
---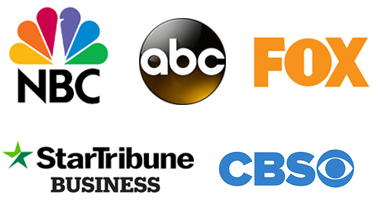 What is a Press Release?
---
A press release is the best way to develop quality backlinks that will help boost the authority of your website. It is also a great way to build legitimacy not only in the eyes of search engines, but your clients as well!

Our U.S. based writers will create a quality article that is optimized to promote your keywords and website content. Then that article will be distributed to HUNDREDS of media outlets. This means that you will be getting links from domains that have a DA of 20-90+. 
---
How does a Press Release work?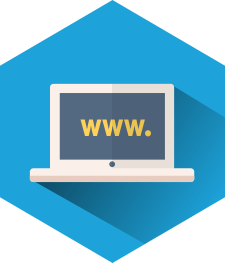 Step 1.
Just give us the URL, keywords, and any special instructions you would like to provide us for your article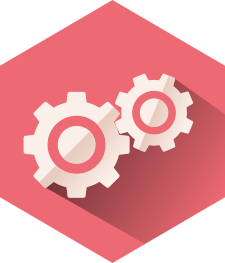 Step 2.
Our team of U.S. writers will build an article optimized to your requests. Once approved by you, we will distribute it to our hundreds of media outlets (including the Associated press)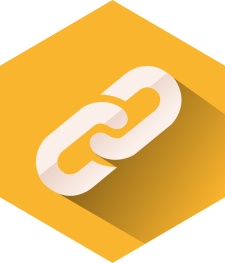 Step 3.
Your article will be picked up by hundreds of real news websites, all linking back to your website. We will then give you a personalized report of all the specific news links that are now directing back to your website.
Frequently Asked Questions
How long will it take?
---
It takes 2-7 days for our U.S. based writers to create the article for you. Once you approve the article, distribution will take 7-10 days.
You will then receive a full report of links and articles. However, you may see links continue to develop even after you have received your report.
Can I See The Article?
---
Yes! The article must be approved by you before distribution. This means that you can make whatever changes you feel are necessary.
How much does it cost?
---
Press Releases are a one-time charge of $149. That's right! Because Attracta is the World's Largest SEO company, we are able to optimize our resources to get the best price for you. And as always, there are no contracts!