---
Attracta Customer Reviews
---
---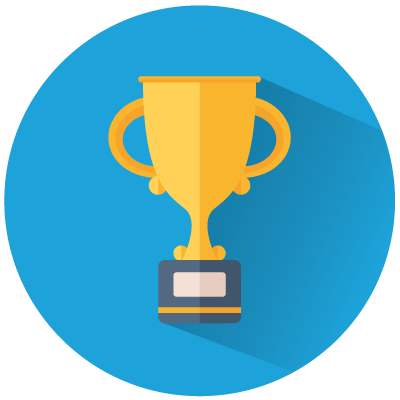 ---
At Attracta, we understand that SEO and promoting your website can sometimes be difficult. This is why we pride ourselves on our account managers and the customer service that we provide to our users. We want to make sure that your business has immediate success!
Attracta's Free SEO Tools and Managed SEO Services have provided thousands of customers with the tools necessary to help increase the authority of their search engine rankings. Below are several reviews that have been listed by our users on the independently owned website, SiteJabber.com. Here at Attracta, we want to make sure that our customers have the highest quality service possible and we pride ourselves on our customer service.
The Most Effective Tool
---
---
"Attracta is the most effective tool to quickly monitor and manage SEO performance."
– Attanas A.
---

Great product and service..!
---
---
"Great product and superb webinars regarding SEO"
– Frank S.
---

Stellar Tools!
---
---
"Business owners, here is your chance to use the most powerful tools to help your business get the best of positioning in the search engines. Awesome and easy to use!"
– Susan E.
---

Awesome Tools!
---
---
"Attracta's free, powerful SEO tools are awesome, and I cannot beet the pricing. why don't you try it today and see how it helps your websites."
– John M.
---

Quality Free Services!
---
---
"Attracta provides high quality free and premium SEO services that is undoubtably better than most other online SEO services."
– Kehinde L.
---

Top Products With True Results!
---
---
"For the past six years we have used Attracta to promote our sites. Base on information provided on each product, Attracta has lived up to all claims."
– Mark J.
---