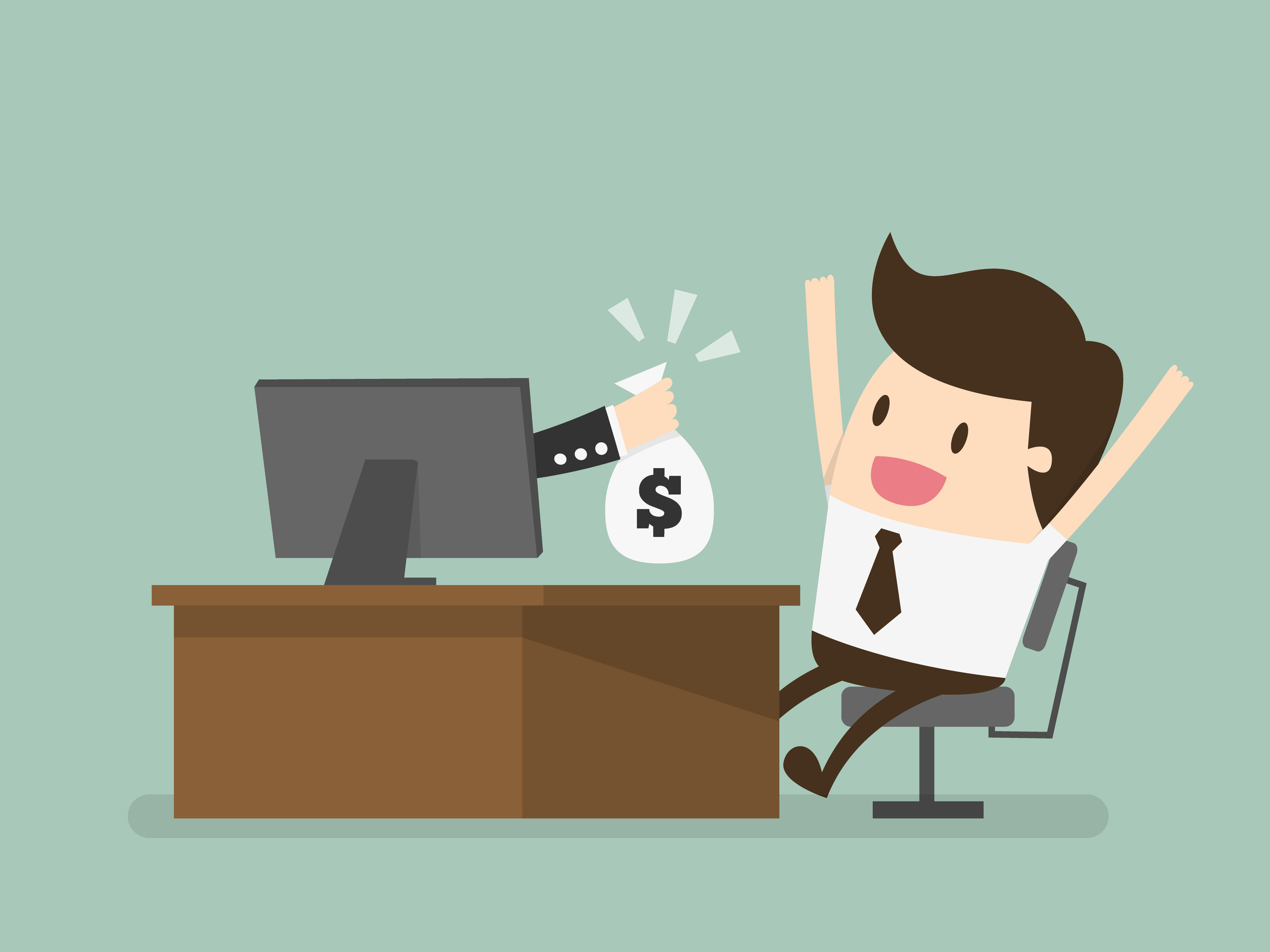 THE MEGA
The Mega SEO is an all in one premium service that will take care of all your link building SEO needs. By analyzing results from our millions of customers, our strategists have developed a service that is optimized for getting you ranked faster. Not only that, but the Mega will also require minimal work from you. So whether you are an SEO expert, or just getting started, the Mega is the optimal product to develop the most quality inbound links specialized to your websites content. 
---
 Professional SEO Audit:
Attracta's Mega SEO plan is a fully managed plan. That's right, we take care of everything for you! We understand that every website is different so we always start by doing a full audit and extensive keyword research on your site. Then we will generate a proposal and talk with you to figure out what it is your business will need to get the best results!
[/vc_row_inner]
  Blog Content:
Every Mega package comes with a high-quality blog article crafted to improve your search rankings. Our skilled team of writers create an amazing blog article around your ideal keywords to draw in your target audience. No SEO campaign is complete without quality content, so these articles are perfect for proving your site's authority to Google while providing revenue-driving value to your audience.
 Blitz Links
Our SEO experts will seek out highly relevant blog sites to secure these high quality links. During this phase we'll use your exact match keywords to kick your rankings into high gear.
 Top Level Link Blast:
We use a tiered linking system which is a great way to diversify your link profile with powerful web 2.0 style links. Backed with quality content writing, we will use your secondary, main keywords, or brand anchors with these packages to continue the diversity and give your website contextual relevance.
 Guest Posts
With each mega package, you'll get a variety of true enterprise level, manual outreach guest posts. These are month the highest quality links you can secure for your site. Just a few of these pack a powerful punch with your links naturally woven into the content.
---
Step 1
Give Us Site Details
We will collect your basic site details
Then we conduct Keyword Research
Strategy development begins
Step 2
Project Manager Consultation
Initial Consultation with your Account Manager
Mega Proposal Development
Now you just have to sit back and relax!
Step 3
Receive Progress Reports
SEO Campaign Development
We will deliver you clear and transparent reports of all the work we have done
We will also provide Rankings Reports that will show your progress
The Mega SEO
Discounted For A Limited Time! 
Large
$4,000
One Time
Professional SEO Audit
1 x Press Release + Boost
1 x Gold Link Blast + Premium English
13 x DA10 Guest Posts
4 x DA20 Guest Posts
2 x DA30 Guest Posts
1 x Attracta Blitz 20
Medium
$2,000
One Time
Professional SEO Audit
1 x Press Release + Boost
1 x Silver Link Blast + Premium English
5 x DA10 Guest Posts
2 x DA20 Guest Posts
2 x DA30 Guest Posts
1 x Attracta Blitz 10
Small
$1,000
One Time
Professional SEO Audit
1 x Press Release + Boost
1 x Bronze Link Blast + Premium English
4 x DA10 Guest Posts
1 x DA20 Guest Posts
1 x Attracta Blitz 5
Mini
$500
One Time
Professional SEO Audit
1 x Press Release + Boost
2 x Bronze Link Blasts + Premium English
1 x DA10 Guest Post
1 x DA20 Guest Post
---
All Plans Include
Professional SEO Audit
Keyword Analysis & Optimization
Professional Content Review
Keyword Research
Press Release to 500+ News Outlets
Extensive Guest Posts
Quality Links Authority Site Articles
Dedicated, US-based Account Team
Frequently Asked Questions:
How many keywords can I target?
With the Mega SEO package we will target 8-10 keywords for the small package, and more for the larger packages. However, you can end up seeing results for even more.
How many pages of my site can I target?
We can target 1-4 pages of your website. However, every site is different so talk to us about what you need and we can create a plan that works for you.
How long does the package take to complete?
The Mega package is dripped out over about 2-3 months depending on the package.
What is the benefit of the Mega SEO?
A Mega SEO plan will help diversify your backlink profile with high authority links. We can use these links to target individual keywords. We also drip out the links in a specific way that makes the campaign look natural to the search engine.
---