Get More Positive Reviews
Attracta now offers a comprehensive tool that is guaranteed to help you resolve reputation issues on sites like Google.
Customer reviews are the single most effective bit of marketing you can do for your company. Only *you* can't do anything – your customers have to spread the good word about your business for you. But how?
Over 4 million websites trust Attracta's SEO tools.
 Build Brand Loyalty
Positive online reviews are important for building "brand" trust. There are many options for consumers and you need to prove to them that you are worth spending money on.
 Convert Traffic into Sales
People can find your website, but will they convert into actual sales?
Even if your products look great, if you have no reviews or negative reviews online you more than likely will not receive any sales. Having the additional trust of legitimate customers can sky rocket your conversion rates.
 Attract New Customers
Using a "review funnel" system helps increase positive online reviews while preventing negative reviews form being posted online.
We will give you the opportunity to have negative reviews sent directly to you, rather than being posted on review websites such as Yelp, Google, and Facebook.
 Get a Second Chance
Attracta is the world's online marketing companies. Even if you already have negative reviews online, we can help you counter act them. We will make sure the good customers get reached while filtering out negative ones.
Why it pays to have good reviews:
 

72% +

of consumers trust online reviews as much as personal recommendations from friends.

 

90%

consumers say that positive online reviews influence their buying decisions.

 

68%

of consumers go to social networking sites to read peer reviews.

 

81%

of executives believe that reputation management should be addressed, but only 15% do something about it.
Reputation Management
Do YOU have negative reviews online?
Affordable Reputation Management with No Contracts
---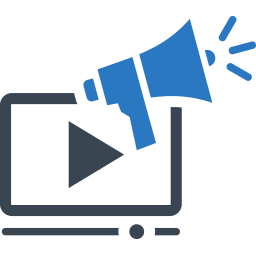 Step 1.
Drive Customers to Your Review Funnel
Whether it's through email or website traffic, draw past customers into
the reviews funnel page that we create for you.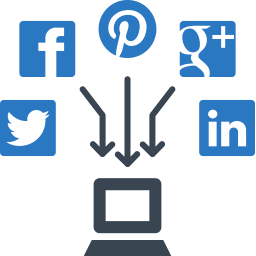 Step 2.
Sit Back As You collect Reviews
As reviews come in, the positive ones get published while
the negative ones will be sent directly to you (and never seen by potential customers).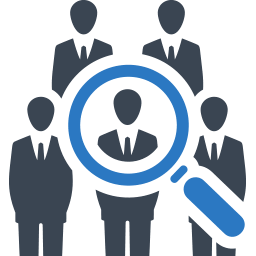 Step 3.
Watch Sales Convert
Now that you have more positive online
reviews, you can enjoy knowing that your reputation
will no longer effect sales.
Professional Reviews Audit
New Positive Online Reviews
Reputation Management Coaching
Account Management
White Label Reporting
Reputation Reporting